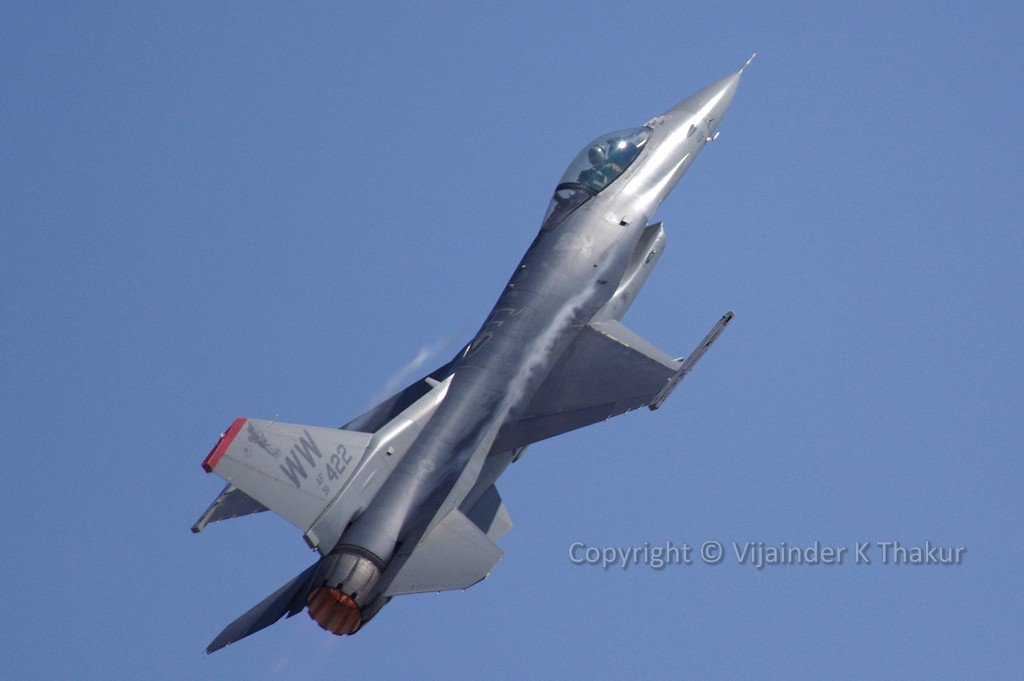 The US in 2006 proposed that India sign the following 3 foundational agreements to facilitate increased defense co-operation
Logistics Support Agreement (LSA). Now known as Logistics Exchange Memorandum of Agreement (LEMOA)
Communication Interoperability and Security Memorandum Agreement (CISMOA)
Basic Exchange and Cooperation Agreement for Geo-Spatial Cooperation (BECA)
On October 27, 2020, India and the US signed the Basic Exchange and Cooperation Agreement (BECA) for Geo-Spatial Cooperation on October 27, 2020 following the third U.S.-India 2+2 Ministerial Dialogue. Earlier, in 2016, India and the US signed the LEMOA and in 2018, COMCASA.
India has now fulfilled its end of the bargain in its quest to facilitate increased defense co-operation. How about the US.
In 2012, India and the US signed the Defense Trade and Technology Initiative (DTTI) aimed at streamlining the approval process for release of US technology to India; removing bureaucratic hurdles with the aim of increasing defense trade and exploiting the potential for co-production/co-development.
Eight years later there has been no release of US technology to India.
The press statement by Raksha Mantri Shri Raj Nath Singh following India- USA 2+2 ministerial dialog in New Delhi on October 27, 2020 states
"In the Defence Industrial Cooperation area, we had a very candid and useful discussion. Recent initiative of 'Atmanirbhar Bharat' in Defence sector was underlined as a key driver and a guiding factor of our Defence Industrial Cooperation. I highlighted the capabilities of Indian Defence Industry and their usefulness in the supply chain of major US platforms and systems. We have identified priority Near-Term projects for joint development between respective agencies, which need to be fast tacked under the DTTI and resolved to work together in Defence R&D more efficiently."
The statement smacks of an underlying desperation on the part of India. As far as Atmanirbhar Bharat goes, India's strategic alliance with the US hasn't met Indian expectations. The alliance, however, has generously met US expectations through multi-billion dollar weapon system deals - P-8I, C-130, C-17, Apache 64E, Chinook Ch-47F - through government to government contracts.
Despite having signed 3 ironclad agreements that increase its security dependency on the US, India has not been able to win US trust for transfer of defense technology. The fact is, India will never be able to win US trust. I think we all know that.
Not that the US has ever categorically expressed a willingness to transfer US defense technology to India. After eight years of dangling the carrot of technology transfer under DTTI, the US is now offering India a role in its defense systems supply chain through limited private sector partnership under initiatives such as Industrial Security Annex (ISA) and Indian Defence Innovation Organization (DIO-iDEX) and U.S. Defense Innovation Unit (DIU) tieup
While private sector defense supply chain tie-ups could help create jobs in India, they will not help make India self reliant in indigenous weapon system development and manufacture. More likely, such tie-ups would perpetuate Indian dependence on the US. More troublingly, they will give unprecedented leverage to the US over Indian economic and foreign policy. The US is notorious for its sanctions regime and India has been at the receiving end. The spread and granularity of US sanctions would have made Shylock look like an amateur.
In contrast to the US approach on defense technology transfer, Russia has transferred to India technology for construction of nuclear power reactors for submarines and ships, cryogenic rocket engine, Brahmos missiles and Missile RF seekers without any leverage.
Today, China is a very credible US adversary because the Soviet Union and then Russia transferred critical defense technology to China which China built upon to not just match but even pull ahead of US technology. India could have done the same; perhaps it can still do so without surrendering its sovereignty and becoming a US vassal.